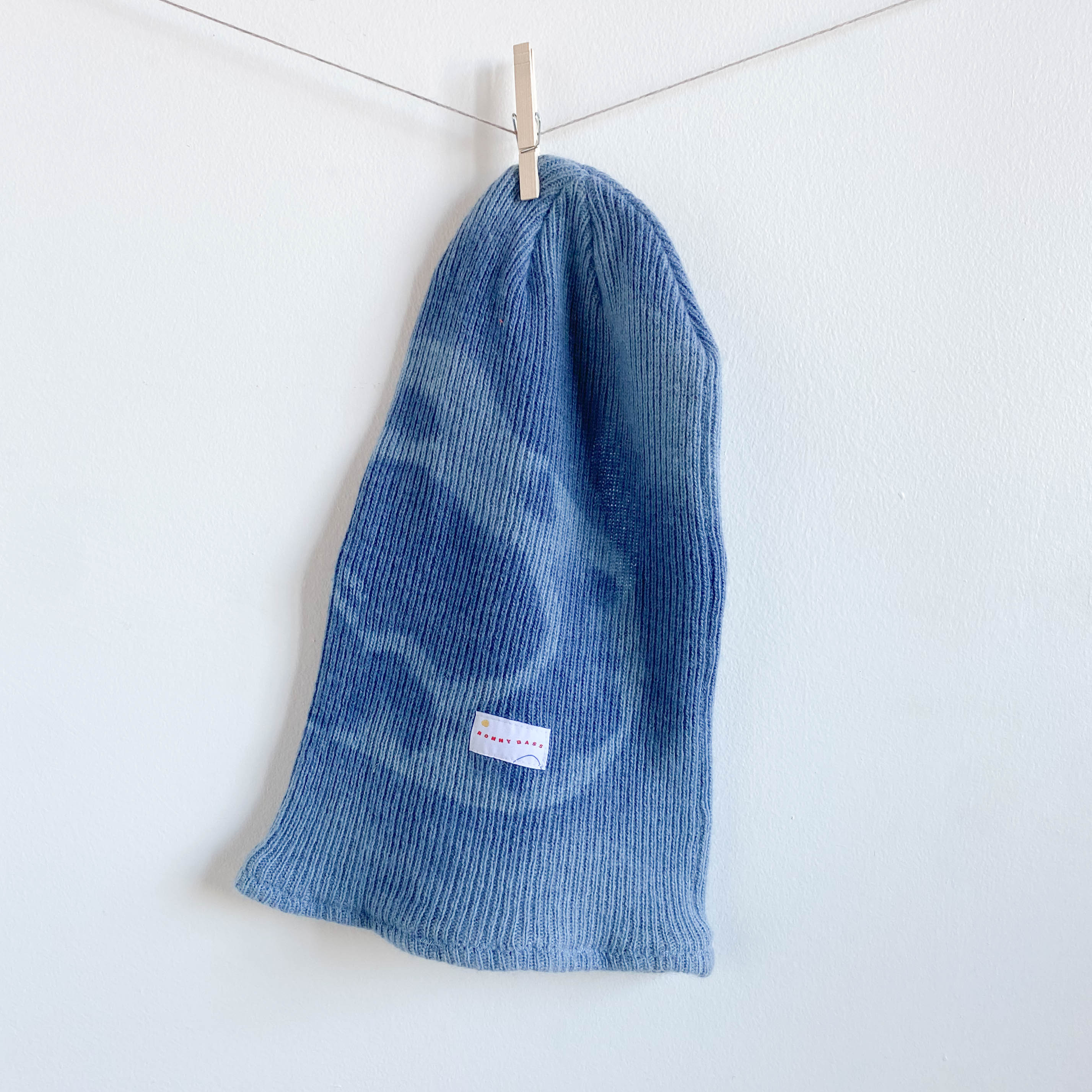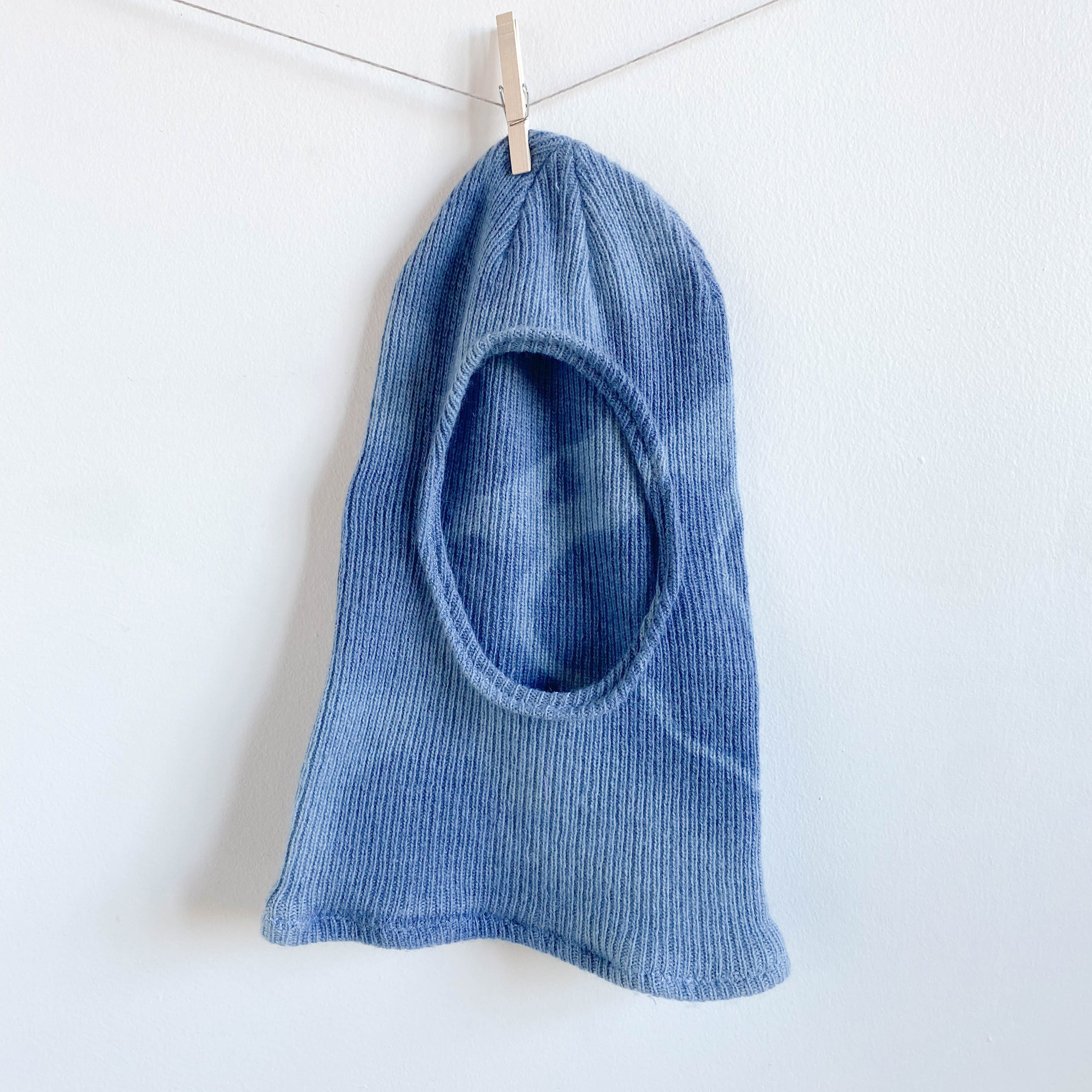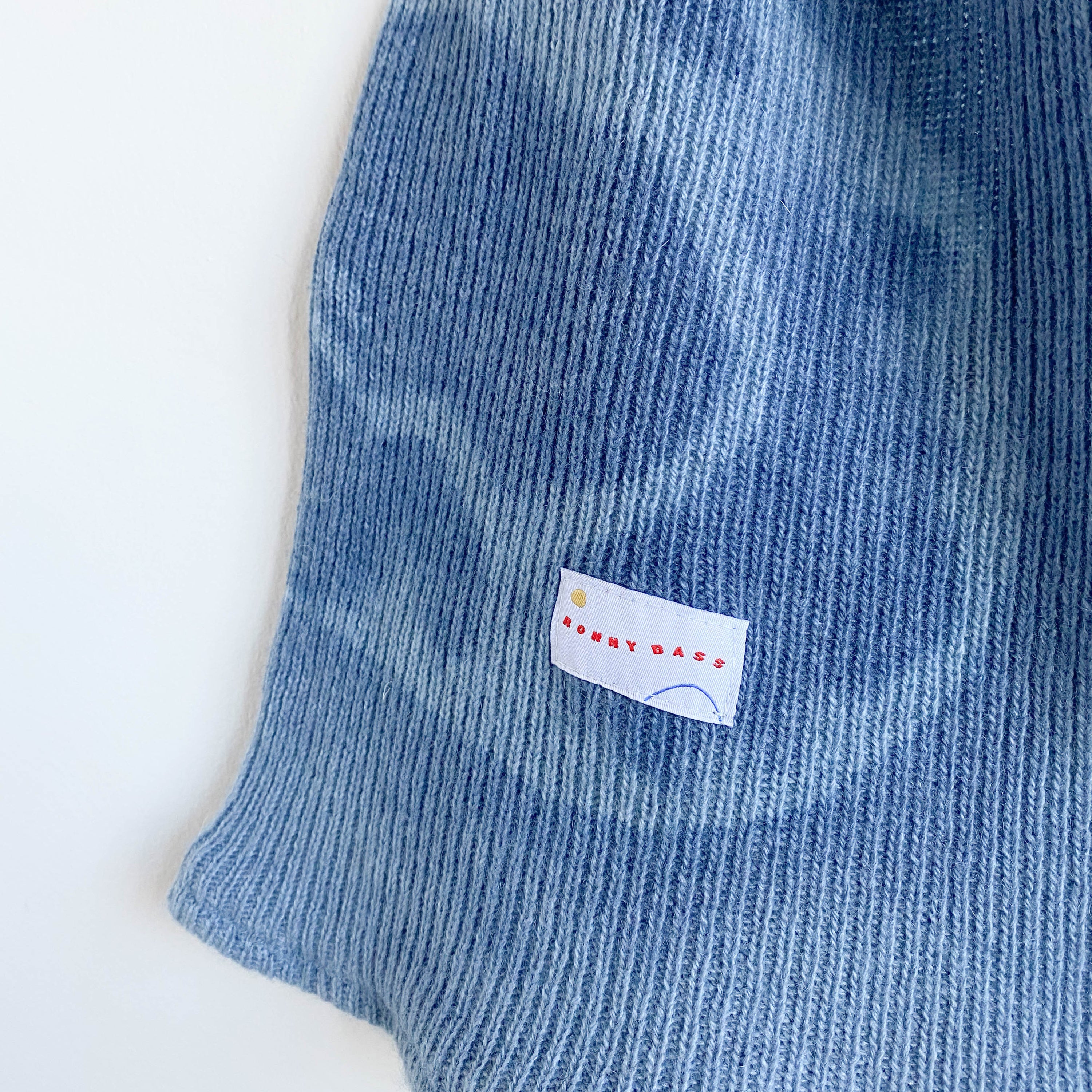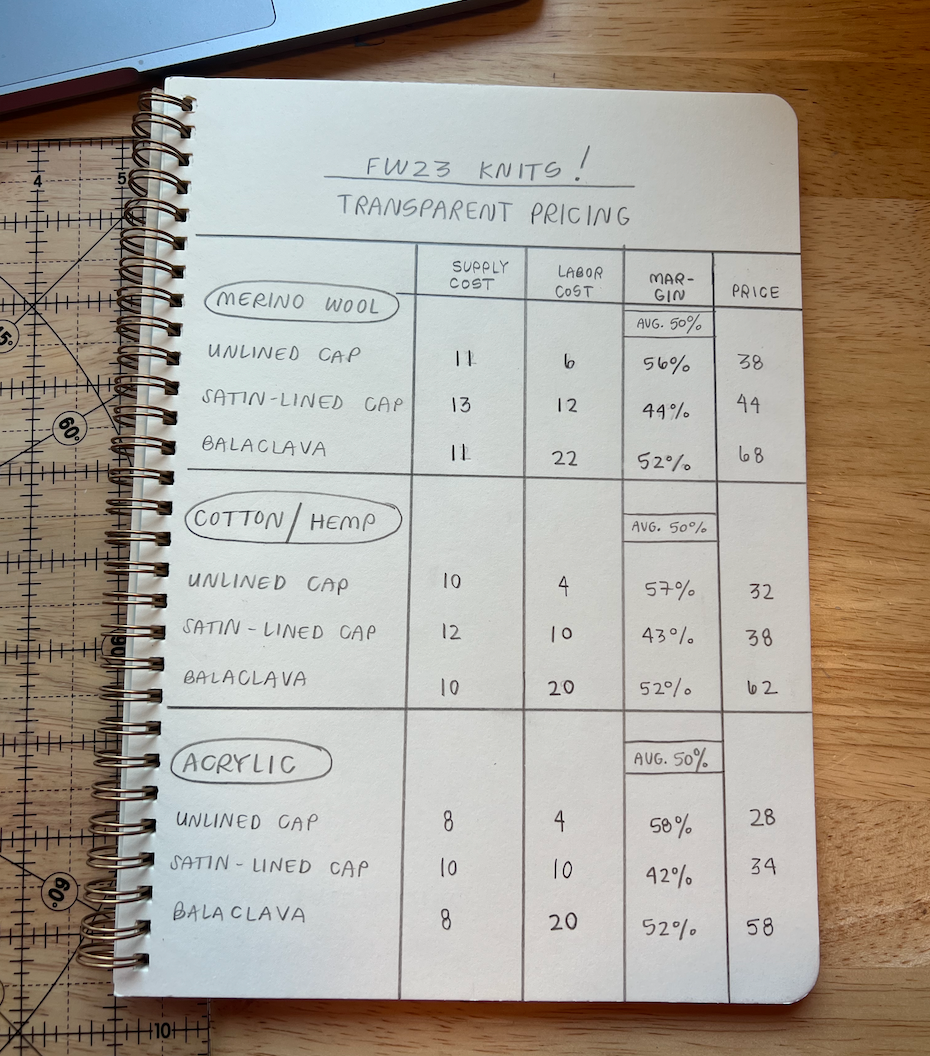 Soft Waves Merino Wool Balaclava
100% Merino Wool balaclava, designed and sewn in house + hand dyed with layers of indigo to embody soft shifting waves on a calm day
extra warm, extra soft. I have really been loving these.
Wear 2 ways !
Slide over your head and wear as a comfortable, secure hood - or push the hood off for a comfortable neck scarf.
Wool is special :, ) To care for, wash by hand with cold water + mild soap. Gently ring out excess water and hang or lay to dry.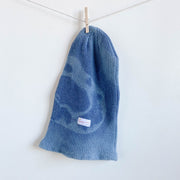 Soft Waves Merino Wool Balaclava